38

332

28M
In food redistributed to people in need.

140
You are in good company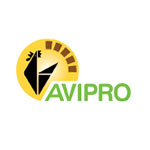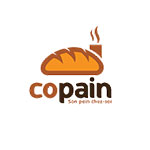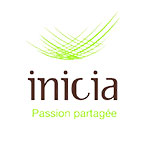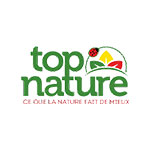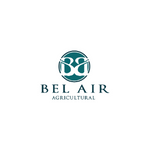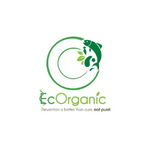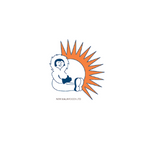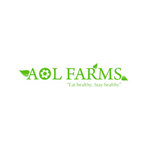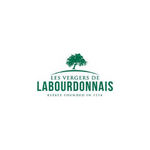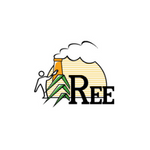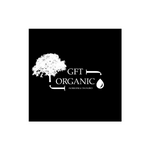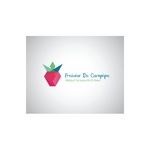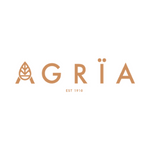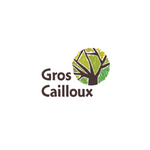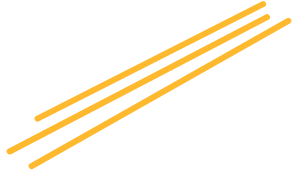 "In our business, responsiveness is very important. We know that we can always count on a dynamic and available team to help us save the maximum amount of products in the minimum amount of time. "
Returns from supermarkets
1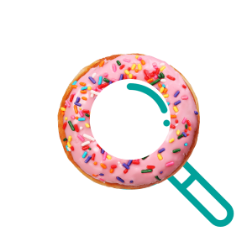 Identify my source of food waste
2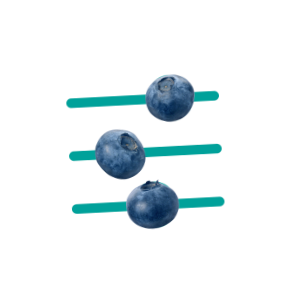 3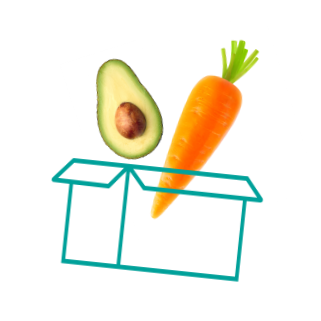 4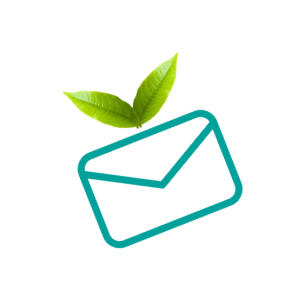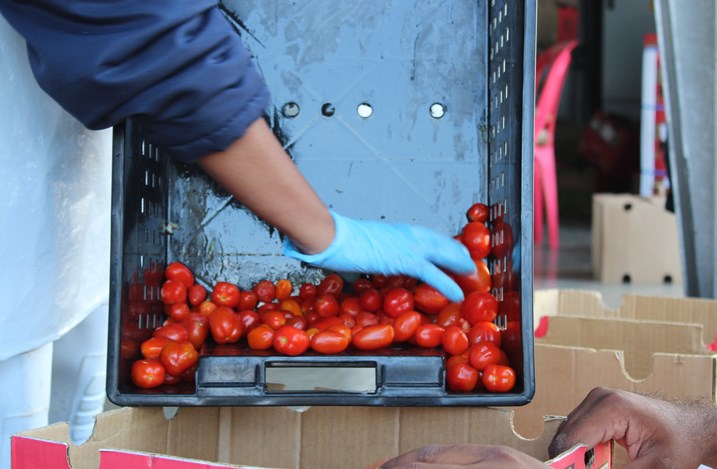 Top Nature
Food waste can be generated from several sources at the producer level. With Top Nature, we save fruits and vegetables that do not meet commercial standards and redistribute them to people in need.
Some questions we get asked frequently
Can I donate products after the expiry date or the best before date?
No, according to the food act, we cannot redistribute products after the expiry date, but we can collect them until the day of expiry. You can also donate us a mix of products which are expired and not expired and we will sort them out. Easier for you!
To whom is the food donated?
FoodWise picks and onboards carefully the NGOs. We ensure to collaborate with NGOs who have their food handlers certificate and adequate materials for food redistribution. Thereon,  we train all NGOs yearly on food and safety.
Can I propose the NGOs to whom to donate to?
Of course! Our role is to make your life easy. Instead of managing demands from dozens of NGOs, forward these needs to us and we will do our best to make sure your donations go to them.
' I cannot predict the quantity that I can donate'.
This kind of donation is called Ad Hoc and it's totally fine! FoodWise and NGOs are aware that it's hard for companies to predict quantities available for donation. We know it depends on several factors, and we will adapt. 
Is there a minimum or maximum quantity for donation?
No. We know that dealing with surplus stock is a small priority compared to getting your prime stock to retailer shelves, restaurants, or consumer homes. This is why we work really hard to make redistribution easy for you. We also handle products at all stages of the supply chain. Whether they are returning from retailers or they are just out of production and are not compliant, we take it all.
Who performs the collection of donations?
The FoodWise truck performs most of the collections. In a few other cases, depending on the partner and the type of project, collection can be performed by the food partner or the NGO itself. 
Is there a cost to our donation service?
No, our collection services are free of charge.
Does FoodWise store donations?
No, as the intermediary between food partners and NGOs we ensure that food products go directly from you to the NGO.
Do we provide a legal framework to protect your brand?
Yes, disclaimers are signed by NGOs and their beneficiaries.