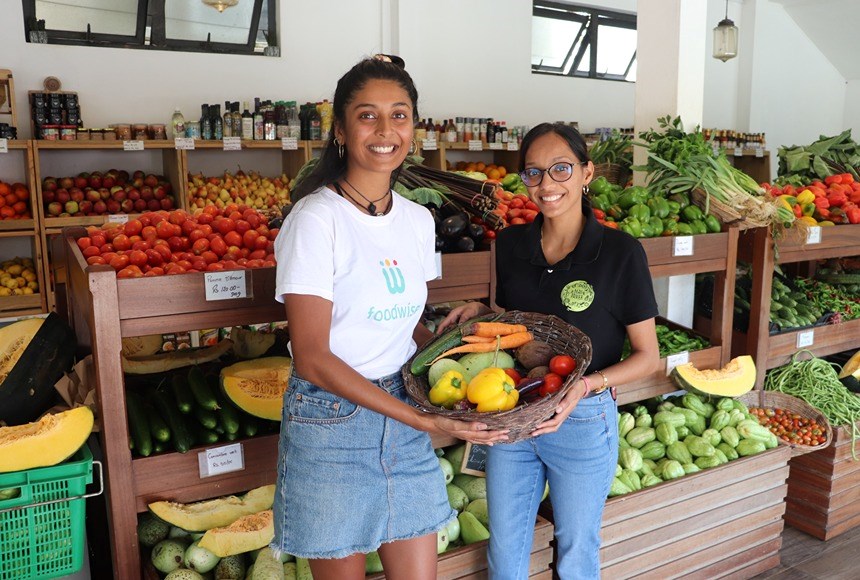 Food
Food waste is an issue for you, so we are here to help you turn this problem into an opportunity for impact.
We give you and your teams all the tools and support you need to reduce food waste and give your surplus a second life.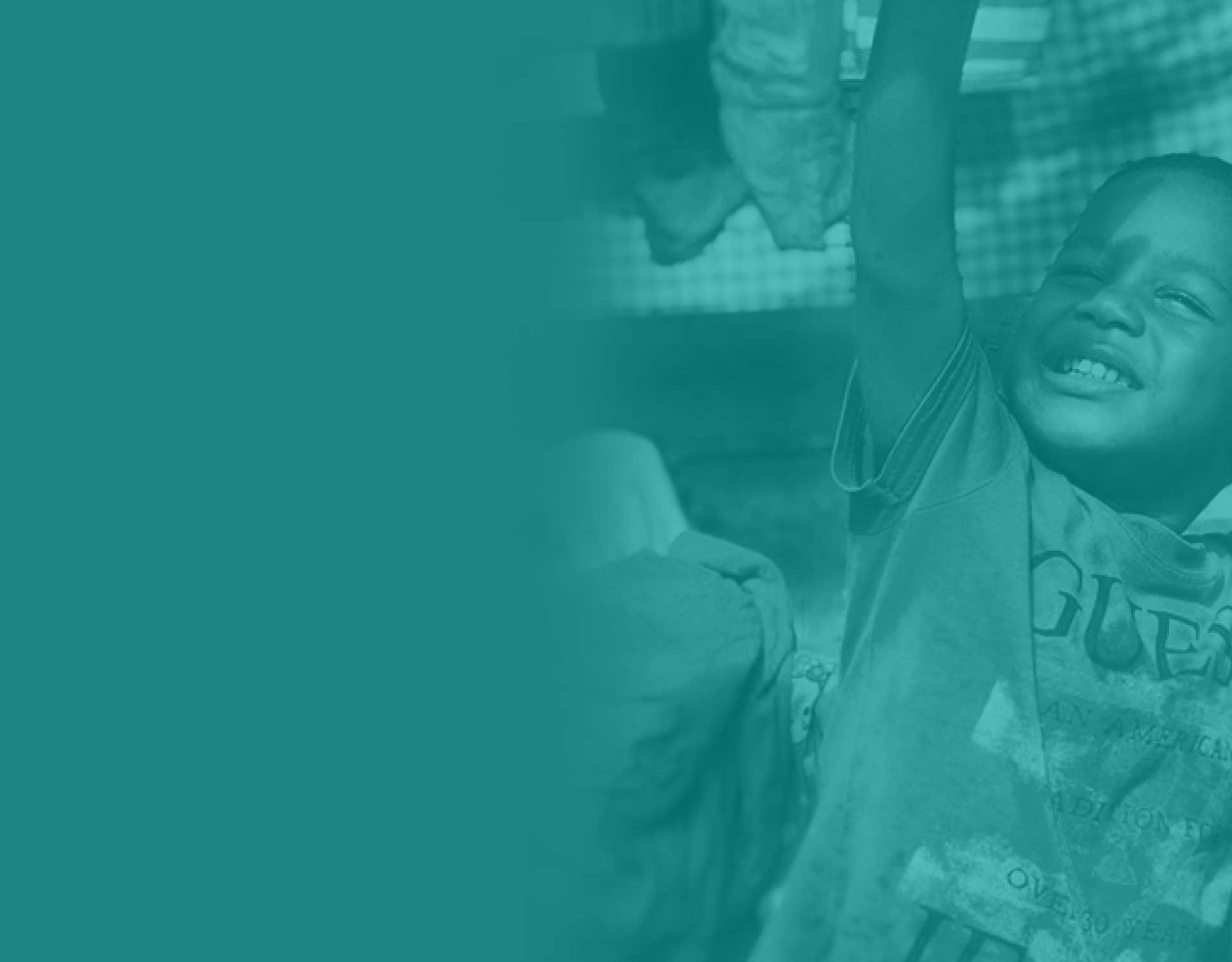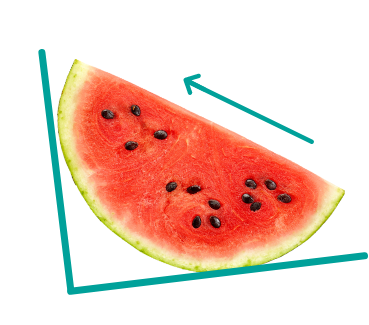 Give Food
Our goal is to reduce your food waste and associated costs, while also having an impact on local communities because food waste is inevitable. Training your teams, selecting and training charities, organizing the logistics, designing impact reports, we do it all and much more for you. There is no commitment, so give it a try.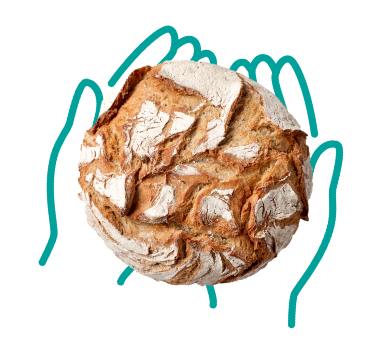 Food for Charities
As a school or NGO helping people in need, FoodWise provides you with free food for your beneficiaries. With regular access to food, you can better empower your beneficiaries and free up resources (finance, time, people, etc) to focus on your greater missions.