83

181

15M
In food redistributed to people in need.

125
You are in good company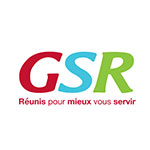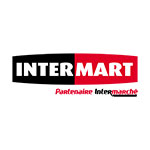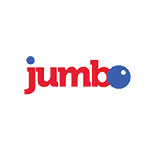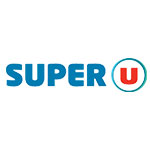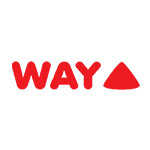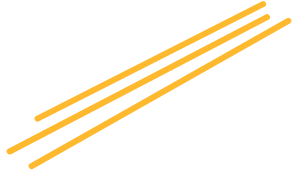 "Our partnership with FoodWise has enabled us to act more responsibly and consciously. Not only does it help to empower impoverished communities but it also helps the environment in the reduction of methane emissions from the disposal of food scraps in landfills. We firmly believe that FoodWise's dynamic team and innovative thinking brings us one step closer to eradicating hunger in Mauritius.''
Damaged packaging or products
Quality rejections from shelves
No distinction between best before and expiry date
1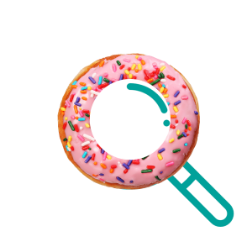 Identify my source of food waste
2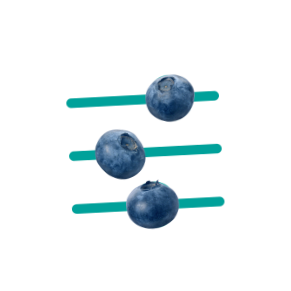 3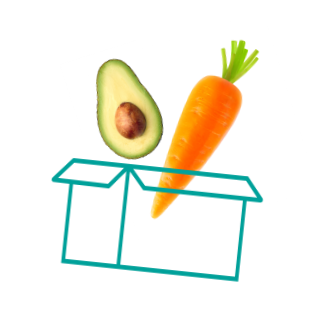 4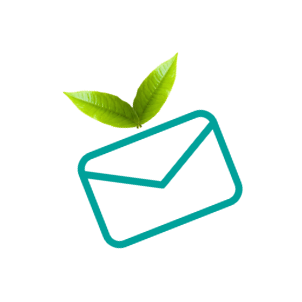 Some questions we get asked frequently
What are the conditions to apply as a Food Receiver of FoodWise?
The only condition to apply as a Food Receiver is to be a registered NGO.
What are the steps to becoming a Food Receiver?
You can apply here. Once done, our team will reach out and schedule a site visit. The waiting list is long so we can't say how long this will take. If everything looks good, a legal document (disclaimer) will need to be signed by yourself. Finally, training will be given to you by our team.
Can individuals sign up to receive donations?
No, FoodWise only donates food to registered NGOs for food safety reasons. However, if you are an individual, contact us here and we will connect you to an NGO.
Do I need to have a car to get access to donations?
FoodWise has a truck that can deliver to you at a small fee upon delivery. However, having a car or a van is a plus for the donations that our truck cannot perform.
What should I do if problems arise during donations?
We are the intermediary between the Food Partners and you. Please always contact FoodWise if there is any issue. You can head over to our Contact Us page [links to Contact Us Page] to do so.
Can we have access to regular donations?
FoodWise has a few regular projects with some partners. In this case, regular donations are possible. You can contact us if you are interested in regular projects. Bare in mind that you will need to have or be ready to put in place a regular food programme. We give priority to schools and afterschool programs.
What types of food are available?
We don't choose the type of food we receive, as our partners kindly give us what's available in surplus. We donate a variety of products such as dairy, dry goods, fish, poultry, eggs, beverages, fruits and vegetables, etc.
What volumes should I expect?
The volume of food will depend on the amount of products we have to donate, the number of beneficiaries you serve and your capacity to store products.
Can I order specific/ad hoc deliveries?
Unfortunately not. Indeed, the food we have available for donation is given to us by donors on an ad hoc basis and according to what they have. However, you can let us know your needs and if we happen to have what you need, we will deliver it to you. Moreover, we focus on charities having long-term programmes and impact rather than those doing one-off events.
Can I contact FoodWise to ask for support and explain our needs?
Yes, please do. We give priority to the NGOs that explain to us their needs. The more we know what help you need, the more we can help you. If you don't contact us in over 6 months, we will assume that you are managing and don't need food support from us.
Are there any types of charities that are more likely to receive more food?
Yes. We look for different criteria in the NGOs we work with. First, safety. The people handling the food must  have their food handlers certificate and respect the hygiene rules. Secondly, professionalism. We are looking for NGOs who are on time, have a good attitude toward us and our partners and send us the necessary information to establish trust. Thirdly, empowerment. We look for NGOs with social workers and educators, who see food as a means to empower the beneficiaries and not to create dependency. Lastly, we want NGOs to know their beneficiaries and provide help to those that are most in need.
What geographic areas do you operate in?
Do I need to be equipped to receive food?
No, crates or boxes are not necessary nor is a kitchen. Some products do not require cooking, for instance. However, the NGO needs to have a space to welcome beneficiaries or a programme to empower them. On the other hand, if you want to receive chilled or frozen products, you will have to be equipped with a refrigerator and/or freezer.
Can we receive non-food donations?
Yes, companies may give us non-food items. In this case, these products will be redistributed to you.