Micro Donations
Consumers want their favourite brands to help them find a simple and effective way to make a difference and contribute to making our island a better place to live. Together with our partners, we make this possible through micro donations.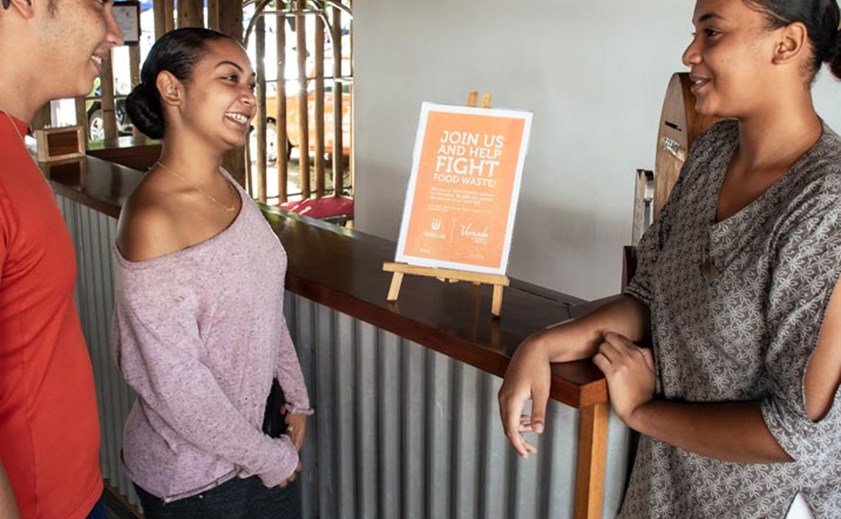 MICRO DONATION, MASSIVE IMPACT
With micro donations, you add a small amount to your customers' bills and reinvest it in FoodWise to help finance projects that fight food waste and food insecurity.
1

We customise your micro donation project based on your needs
2

We provide all the content you need for communication purposes
3

We deliver training & awareness to your staff
4

You get monthly reports on your impact
5

Together we save food and empower people
This partnership is a win-win for everyone involved and makes a huge impact.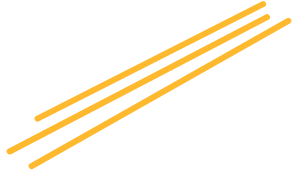 They trust us!
100% of your donations will help bring saved food to people in need. Transparency is one of our core values. Along with using every rupee you donate to fund food redistribution projects, you will also know what impact you were able to make.


Start a microdonation project with us