Simple and free
The collection and donation of your surplus food are free. With FoodWise, you save on waste management costs and get access to impact reports to share your commitment and improve your brand image.

Traceable and secure
We commit to ensuring that your donations are tracked and distributed with a high level of safety.

Support and expertise
No need to be in contact with hundreds of NGOs, redirect the demands to us and we will take care of it.
1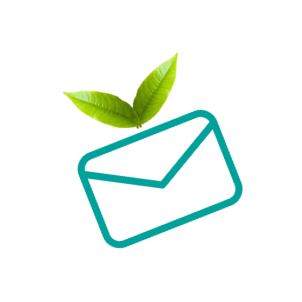 You call or email us to inform us of your donation.
2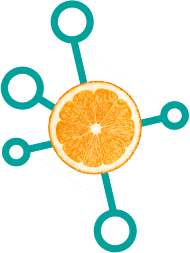 We match your donation to one or many NGOs within our network. And if you already know which NGO you would like to donate to, we can also make it work.
3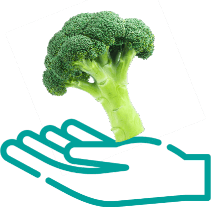 We collect the products with our truck for free and deliver them efficiently and safely. If needed, we can also sort out your surplus for you!
4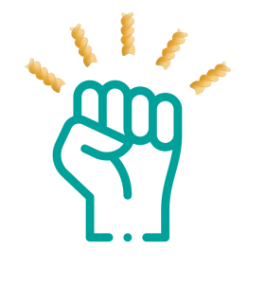 You will receive monthly impact reports with a detailed description of your impact.
Damaged packaging or products
Picking and stock rotation issue
Picking and stock rotation issues
Damaged packaging or products
Quality rejections from shelves
No distinction between best before and expiry date
Returns from supermarkets
ALREADY 250+ PARTNERS IN MAURITIUS